<<<
Short Summary
Set in a family-style Greek Restaurant in West Hollywood, Los Angeles, INBETWEEN is a comedy in the style of "the Office" meet "Entourage", which takes an intimate look at the lives of NY transplant – talented but naive actor/waiter Dean, his dog-loving sardonic and mildly sociopathic Brooklynite co-worker Tom, the suave opportunistic Greek soap star Nikos, the self effacing sheltered Texan beauty Kate Kostas  and their bigger-than-life and ever so slightly prejudiced Greek Matriarch boss Doris.
Why INBETWEEN? …and why is it different?
All of us have lived in the INBETWEEN – the place where we are at the moment and the place where we would rather be.
The job you so much hate and want to quit, and the dream career that would fulfill your childhood fantasies.
The relationship that you find boring and the and the promising new acquaintance at work who understands the real you.
You get it. You have been there. All of us have. The question is… How long will you stay in the INBETWEEN? Or to put it differently what would it take to make you take the leap of faith?
                                             As the creator I Believe:
That there is a chance for the expression of independent vision and opinion. The old ways of fierce competition for a spot on today's much 'scrutinized' TV have branched out and have given us a chance onto the independent, free-thinking internet platform(let's safeguard that). Where the best story with the best acting has the chance to survive and endure. I think that all creators of content should be given a chance to compete on the same level as TV networks. I rarely watch TV – I have no interest in the 'cookie-cutter' ratings obsessed shows that are thrown at us every year.
I believe in change! Join me if you do too.
Who are we?

Let me introduce us to you:
Emmanuel Todorov(me): Executive Producer, Creator, Writer, Lead
Neil Chartier: Producer
Jake Hughes: Producer
Billy Hayes: Director
Henry Beylin: Writer, Actor
Josh Harrison: Director of Photography
Henry , Billy and I are 3 classmates from Stella Adler in NYC. We went to school together and lived the crazy NY life. It so happened that we ended up settling in Los Angeles years later.
The idea for the show came to me several years ago while Henry and I were working in restaurants while supporting our acting careers. The break-neck speed and advancement in technology of late ( being able to shoot HD footage on a DSLR) made it possible to dream big and turn my ideas into this show.
Compounded with Henry's talent as a story teller and Billy's detail oriented eye and directorial affinity the show became a reality and these here final touches are your chance to help us finalize the dream into the 7 episode first season of INBETWEEN.
Why should you donate?
Almost all the footage has been shot. We have the complete 7 episodes. It is very fun and dynamic, with a great production value. We have numerous locations and  we have been blessed to have had as a set decorator Michelle van der Heijden from: www.m-u-s-h.com

Get the Peeping Tom option on the right and enjoy the PILOT episode and judge for yourself. We promise we won't disappoint.
We have a very strong story, fantastic cast with a good number of recognizable actors: Norma Maldonado, Lisa Arturo, David Gianoppolous, Peter Nikkos, David Dayan Fisher, Pasha Lychnikoff, Brian Scolaro, Cooper Harris etc.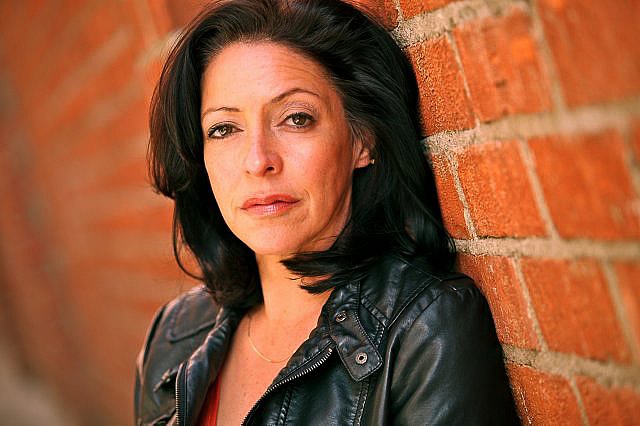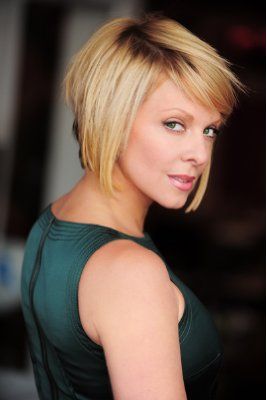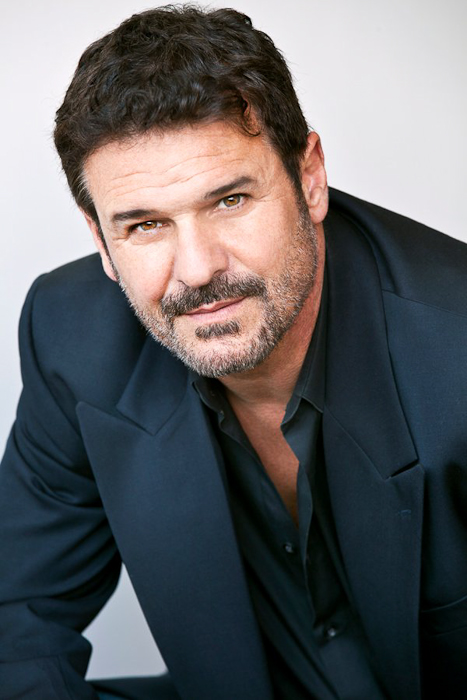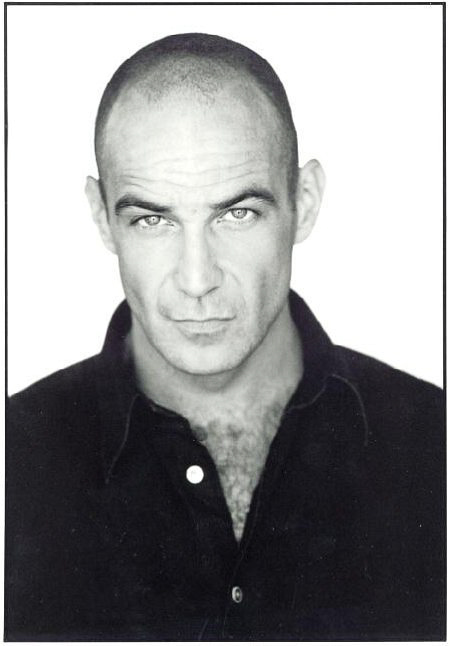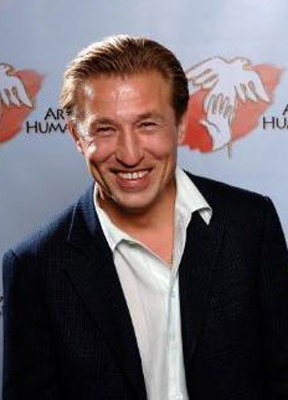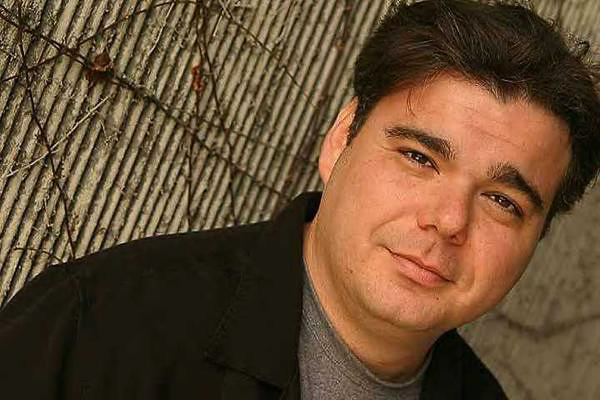 We are blessed to have Nick Pourpourakis on our team.
He is a little legend in the Greek community. His music (some of it hits from the 50's and 60's) are playing throughout the First Season. He's an incredible performer, and has agreed to score the second Season !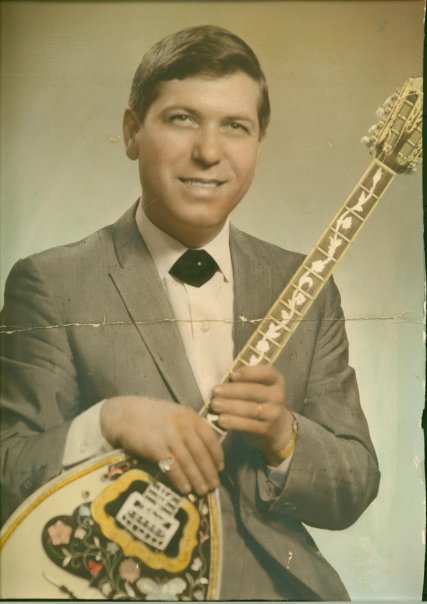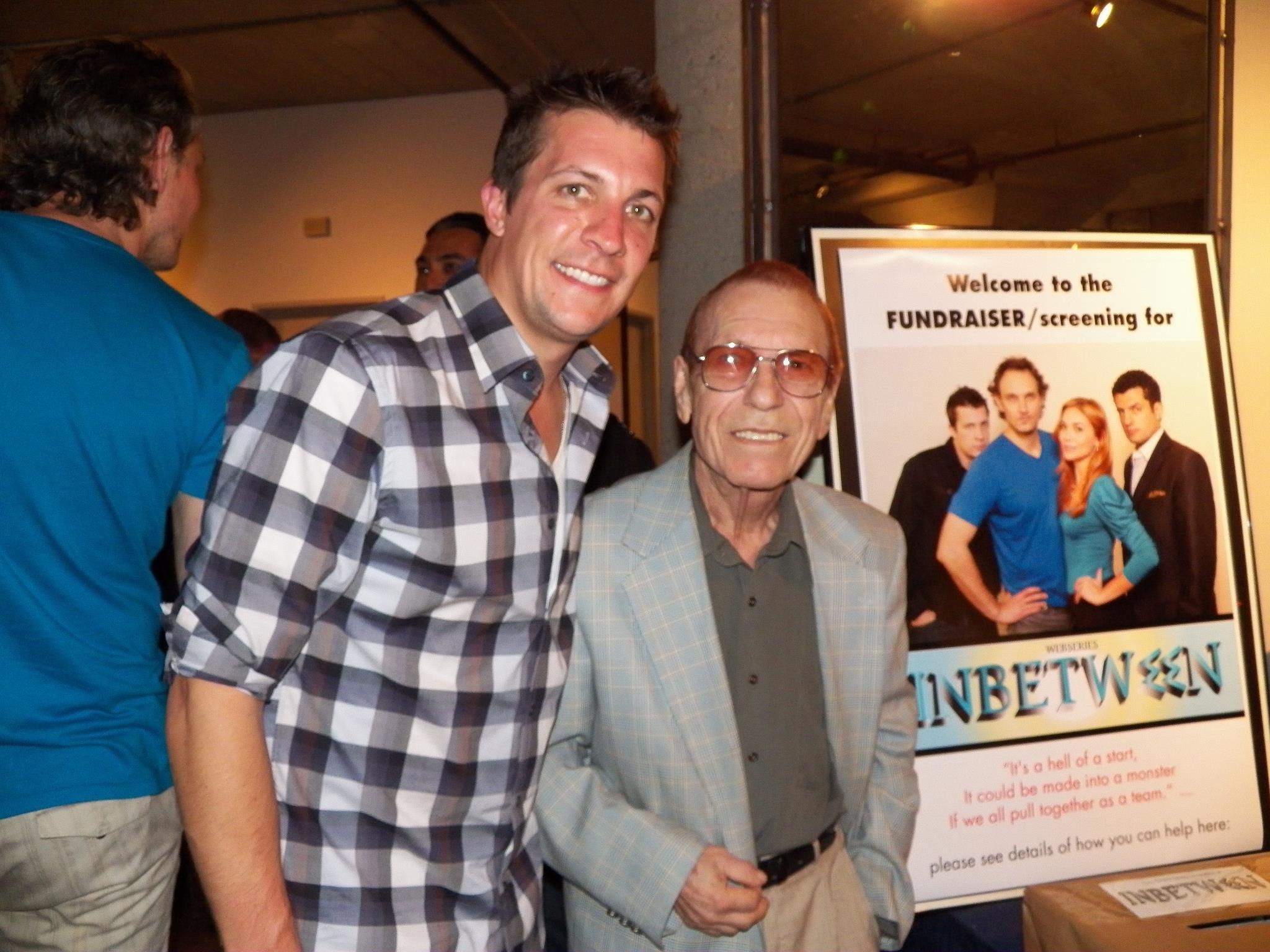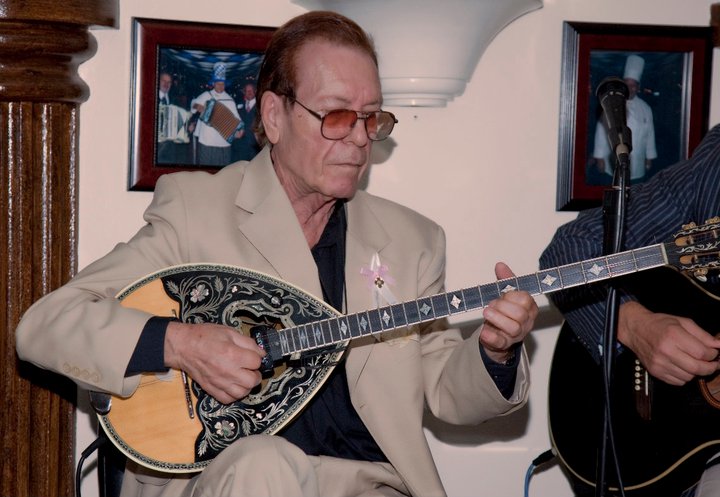 For more on Nick and his music, follow this link: http://dakismusic.blogspot.com/
Another noteworthy musician on our team is Jaime Gehly aka – CRISPY ALBINO. He wrote the TILTLE TRACK, many of the transition compositions and the unforgettable Greek-Remix you hear playing under the trailer.
Also Josh Harrison who was the Director of Photography on the project brought the series to a TV standard level. Quick bio for him includes, SAW, SPACE COWBOYS, SUPERBAD and TV shows like COUGARTOWN, MORTAL COMBAT, JUSTICE  to name a few.
All episodes are based on real life events happened to us, our friends, or people we have known. Life at It's best.
Also for season 2 we would like to have a contest and create the story line from viewer's suggestions and stores perhaps… help us get there !
What We Need & What You Get
Season 1 is filmed!!!  Our goal here: $8000 – here's why…
* Editing each episode costs roughly $700 – (6*700 and that's a steal )  $4200
Every 10 minutes consist of about 170-200, 3-4 second cuts, we have a patchwork of fast cuts and the total length of footage per episode is about 4 hrs. out of which we come up with action packed 10 minutes.
* We need roughly $3200 for sound design.
That does not include our time of taping sounds for the sound design and taping additional ADR to replace poor quality dialogue…
* Special Effects and color-timing $1100 (hopefully…)
If you have selected an option to watch the PILOT, you will see the insert with the Porn-Star. That insert and some additional graphic design costs money to add. Any spare amount of money raised will go for improving the quality of the show. E.g. color-timing, score additional improvement of the visual effects.
Please bear in mind that every small change we make costs money.
* IndieGoGo Fee
They charge us 4-9% to use their service (about $750 if this campaign is successful)
* Festival Fees (between $25 – $120 per festival)

Festivals are the main outlet for a low-budget project. Being selected to screen at Big festivals means a better opportunity for the series to land a representative who can bring it to the next level- e.g. TV network, bigger investors etc., which is the only way for such show to continue with a second season.
 And You Get…
Peeping Tom – For the mere movie admission fee you will get the chance to have your own private screening of the PILOT episode.
Freebie Lover will get you the same screening rights + digital download of the tracks by Mr Nick Pourpourakis and Crispy Albino.
Collector level will get you the same screening rights + a full resolution HD download of the pilot with you own special inscription.
The Fashionista will get you the same screening rights + a special edition T-shirt with your favourite phrase from the Pilot, or if you insist just any one of your favourite phrases. (let's not get carried away with expletives please) + 2 boxes of Indian incense from www.m-u-s-h.com
The Philanthropist gets you the same screening rights + the download of the PILOT + an autographed Script of the 1st Season.
The Bargain Hunter – you are an actor and you need new headshots, look no further for $135 you will get 2 looks from ELT Photography
see http://www.eltphotography.com/gallery/headshots/index.html
and the screening rights for viewing the PILOT. (I'm sorry no air-travel included if you do not live in Los Angeles)
The Media Mogul will get you the screening rights to the PILOT + HD download of the Pilot + an  12×16 poster autographed by the cast and a download of the soundtrack of the PILOT episode.
The Patron Saint besides the preview of the PILOT you will get 2 tickets to the Theatre-Screening of the 1st Season …and the AFTER-PARTY!(travel not included)
+ An Autographed copy of the Script.
+ A High Definition Download of the PILOT episode, with a personal thank you inscription.
+ A Digital Download of the Songs used in the Pilot Episode.
+ Exclusive updates from post-production through release and our sincerest gratitude.
+ Exponentially more Good Karma
Other Ways You Can Help!
Please help us get this project out there to your communities! We can use all the help we can get to spread the word. If you are on Facebook and Twitter, share this page! If you know a business owner who needs to unload a little money for tax purposes, make them aware of this project!
Thank you, thank you thank YOU!