A dark comedy about a week in the lives of an actor/waiter, a mildly sociopathic Brooklynite, a Greek soap star, a Texan beauty and their epic Greek boss.

As the busy Sunday night at the Greek Restaurant SOFI's progresses, Dean is being advanced on by a tipsy porn-star Tanya, Tom battles an old patron nemesis – Mrs. Horrowitz and Nikos makes his advances on a married and pregnant high-powered producer of a popular TV show. In search for her true self Kate has recently started moonlighting as a hostess at the restaurant – a thorn in the eye of her much older husband George, a powerful high-roller Oil magnate, who views his wife more as a trophy than a partner in life and wouldn't think twice to put her in her place. Kate's defiance has been craftily encouraged by the larger than life SOFI's owner – Doris, in an attempt to bring discord amongst the newlyweds and possible chance with George herself. The following week arrives with even more hijinks for some of our heroes.
Get to know the characters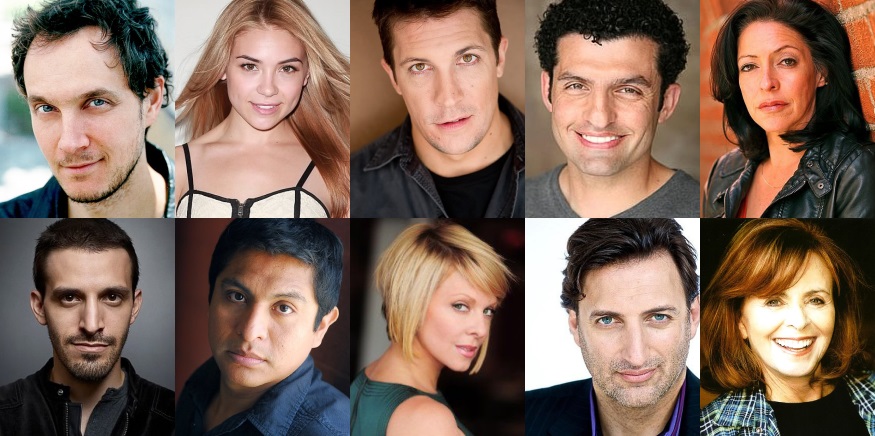 Click here to learn about the characters on the show: Dean Kinski, Kate Kostas, Tom Besian, Nikos Tsarras, Doris Pappas, Jimmy Kottas, Chef Manny 'Paquiao' Perez, Betty Frears, Greg Frears and Mrs. Horrowitz.
Photo Gallery

Click here to see pictures of the cast of the show.